Some edison pearls can be mistaken for south sea pearls due to their rich luster, nacre and excellent shine and overtone. That is why edison pearls are known to be the new alternative to South Sea Pearls. 
Edison Pearls are High Quality Freshwater Pearls
Edison pearls are the results of successful experiment in harvested better and higher quality of fresh water pearls. Edison pearls are freshwater pearl harvested in mussels.
Edison pearl takes a longer time to grow and only one pearl is being harvested in one mussel. Edison pearls come from mussels and are mostly blemish free with smooth surface. Though some of these pearls may have some bumps and ridges.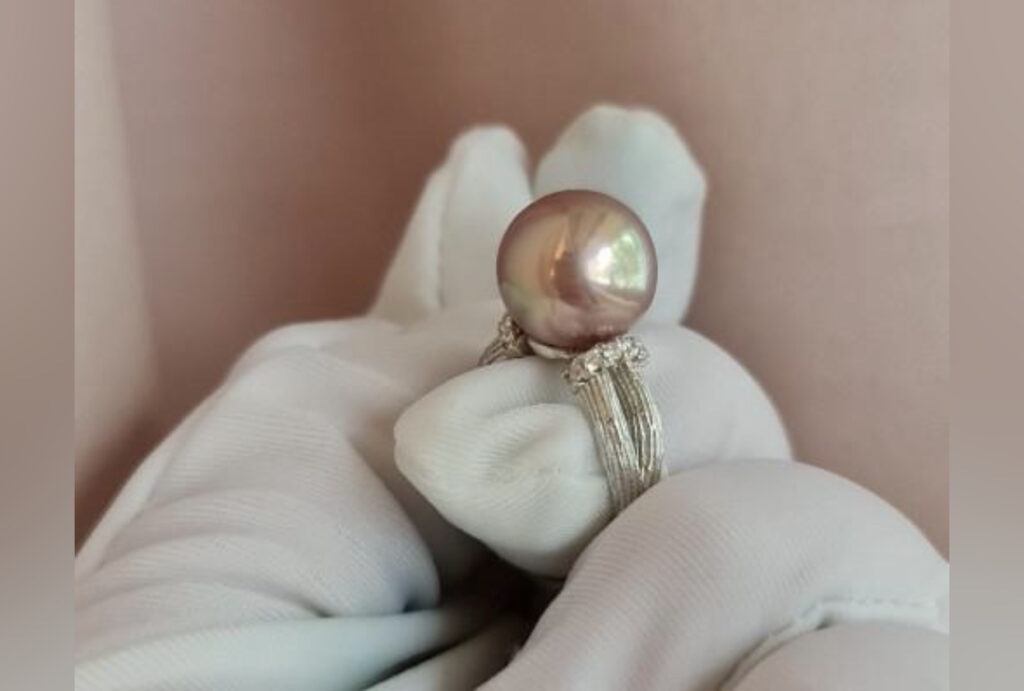 Edison pearls come in round and baroque shapes. Most of the pearls are of south sea pearls quality but at more affordable price. They can be made into gorgeous types of jewelry.
Edison pearls come in range of colours, with metallic luster with blue greyish shimmer. They are mainly white, creamy colours, golden and violet. The nacre is thick at about 2-3 mm in thickness. Due to this, they tend to have excellent orient and overtone , brings out the beauty of the pearls.