Precious Metals for Your Perfect Gem
Do you know your precious metals? I always thought that gold and white gold are much more valuable than other metals, until I did my research while searching for the perfect gifts for my daughter and mom.
So, here, just like how I only wanted to get the best value items, here are the lists of differences and advantages of each precious metals.
We love our gems, but most of them have to sit on shining and beautiful precious metals. The white gold, yellow gold and rose gold that we usually wear with our gem are usually mixed and made with other precious metal. Here are some of the precious metals and the differences in pricing.
Prices for Your Precious Metals
| | | | | | |
| --- | --- | --- | --- | --- | --- |
| Weight per Oz | Gold | Silver | Platinum | Rhodium | Palladium |
| Prices(in SGD) | 2517 | 37 | 1603 | 33260 | 3730 |
prices of precious metals
Indication of pricing as of 26 May 2021. Each oz is equivalent of 28.35 gm
Most of our gold jewelries ranges from 24k to 9k. What does k means in gold? It is the purity of the gold. Karat in gold is the measurement of the ratio of gold to other metals or alloys.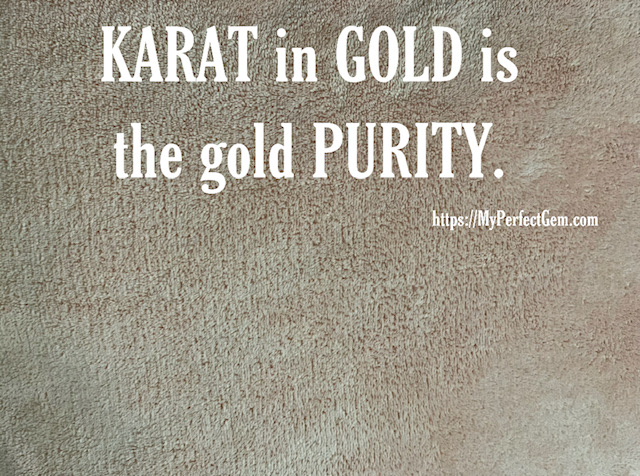 Other metals such as copper, nickel, silver and palladium are added in the composition to strengthen it to produce jewellery.
The K in your gold
9K gold has 37.5% gold content
10K gold has 41.7% gold content
14K gold has 58.3% gold content
18K gold has 75% gold content
20K gold has 83.3% gold content
22K gold has 91.7% gold content
24K gold has 99% gold content
White gold, platinum and rhodium has silver based while yellow gold and rose gold brings out the golden colour in your jewelries. But, do you know that other than the look of the precious metals, the selections of the precious metals for your perfect gems can also affect the pricing of each of your jewel.
Most importantly, if you are allergy to nickel, you may consider rhodium or rhodium plated jewelries instead.